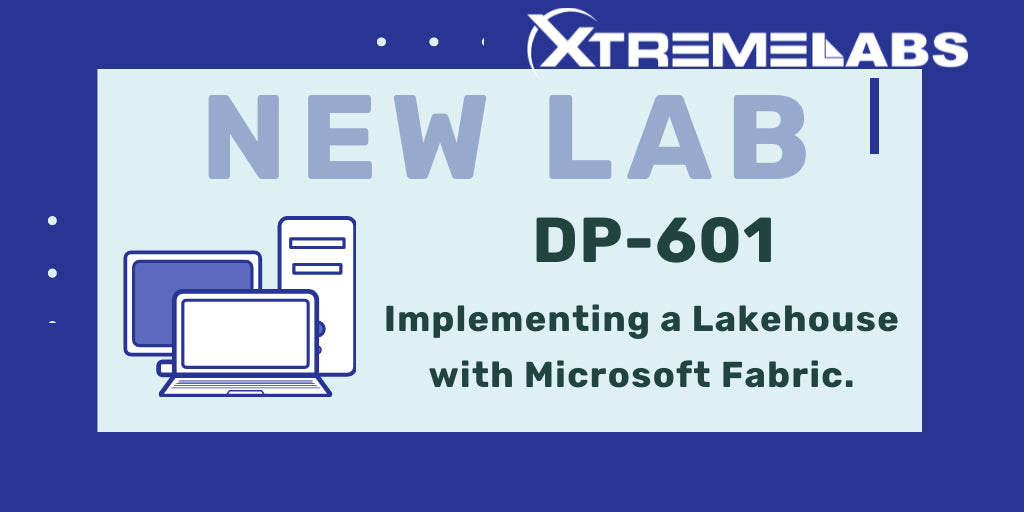 XtremeLabs Releases New Lab for DP-601
| Domieh Daoud
XtremeLabs has released a new lab for DP-601T00-A: Implementing a Lakehouse with Microsoft Fabric.
This lab is designed to build your foundational skills in data engineering on Microsoft Fabric, focusing on the Lakehouse concept. This lab will explore the powerful capabilities of Apache Spark for distributed data processing and the essential techniques for efficient data management, versioning, and reliability by working with Delta Lake tables. This lab will also explore data ingestion and orchestration using Dataflows Gen2 and Data Factory pipelines. These hands-on exercises will prepare you to work with lakehouses in Microsoft Fabric.
Labs Modules Included: 11 Lab Modules
Student Access: 180 days
The labs can be purchased from our XtremeLabs Marketplace or directly through our Sales Team!