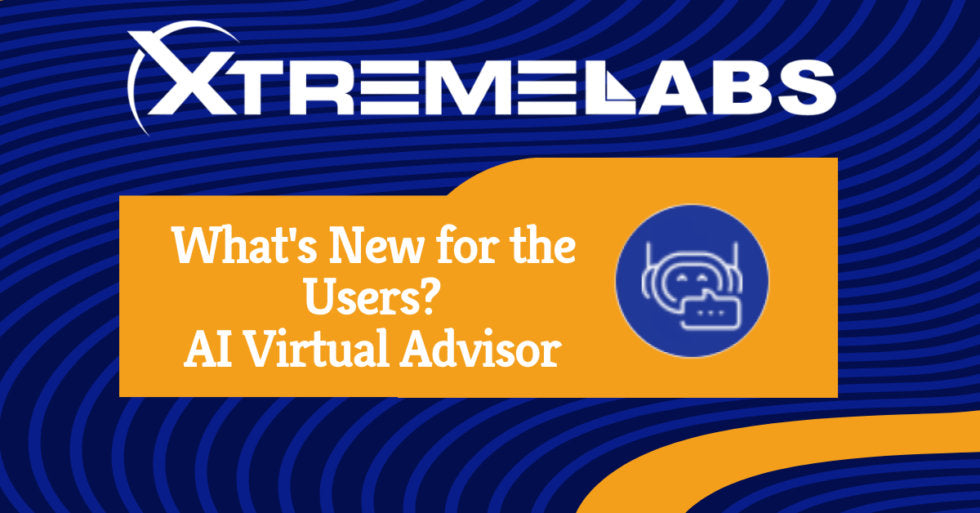 Virtual Advisor Now Added to the XtremeLabs Platform
| Domieh Daoud
Have a question about our lab environment or the lab steps? XtremeLabs has collaborated with Nanfor Iberica on a new chatbot called Ask Sina. Sina is an Artificial Intelligence (AI) Virtual Advisor now available on our Learning Experience Platform (LXP). Sina allows users to receive answers to their subject-related queries in seconds and is a popular alternative to reaching out to our 24×7 technical support team. In fact, Sina has been trained using a knowledge base from our support team's commonly asked questions. Our AI virtual advisor can predict our learners' needs in real-time; It is capable of understanding users' requests and providing them with the best possible solutions.
Ask Sina has been integrated into the account portal and lab environment.
Ask Sina in Account Portal:
In the account portal (shown below) the Ask Sina option is available in the bottom right corner just above the support chat icon. It enables the users to get virtual assistance relating to the course they are enrolled in and provides users with more information on the topics being studied.
Users can type their questions into the Ask Sina chat and answers will be displayed. It also predicts and offers related suggestions in response to the initial commands.
Ask Sina in Lab Environment
Ask Sina is also available in the lab environment for users to get virtual assistance and receive information without having to search elsewhere.
The Ask Sina (AI Virtual Advisor) is different from our support chat feature which enables our users to contact our support team to get assistance with any technical lab issues. Ask Sina enables users to get subject-specific assistance.
To learn more about this feature or some of the other exciting new features we are working on, contact our Sales Team.